Data Sercurity WEEKLY 05/15
2018-05-15 15:37:00
Renee

Original

3738
Data is the core of any business, so it attracts the attack. 2% of the core data contained 70% of the key information, such as customer information, intellectual p roperty rights, marketing plan and transaction information. 1
With the increase of awareness of database security, what is happening regarding to data/cyber security? A selection of this week's more interesting vulnerability disclosures and cyber security news. So many interesting snippets this week – in a disturbing way of course.
1.Android App With 10 Million Downloads Left Users' Photos and Audio Messages Exposed to Public(05/09)
Lorenzo Franceschi-Bicchierai reports:
An Android app with more than 10 million downloads left users' selfies, pictures, audio messages, and other sensitive data exposed online for all to see. The app, called Drupe, was once named a "Google Play Editor's Choice."

[…]
But its developers made a huge mistake. Until this week, Drupe users were unknowingly uploading some of their data to unprotected and unauthenticated servers on Amazon Web Services. This meant that anyone who knew where to look could access Drupe's users pictures, audio messages, and potentially more. READ MORE
2. Google Brings Android to Internet of Things(05/09)
Less than a month after Microsoft announced an operating system built for Internet of Things (IoT) security, Google is releasing its own platform for IoT: Android Things. READ MORE

3.Bitcoin network 3 to 10 times more 'evil' than the rest of the internet(05/07)
New research reveals that 2 percent of the total bitcoin network has suspicious or malicious behavior on a bad day. Put another way, the bitcoin network is three times more "evil" than the rest of the internet on most days, but that spikes to 10 times eviler on bad days.
Blockchains are off the rails, with all kinds of cool and crazy blockchain-based technologies, as well as fairly strange cryptocurrencies, hitting the market. It seems everyone wants a piece of the action. READ MORE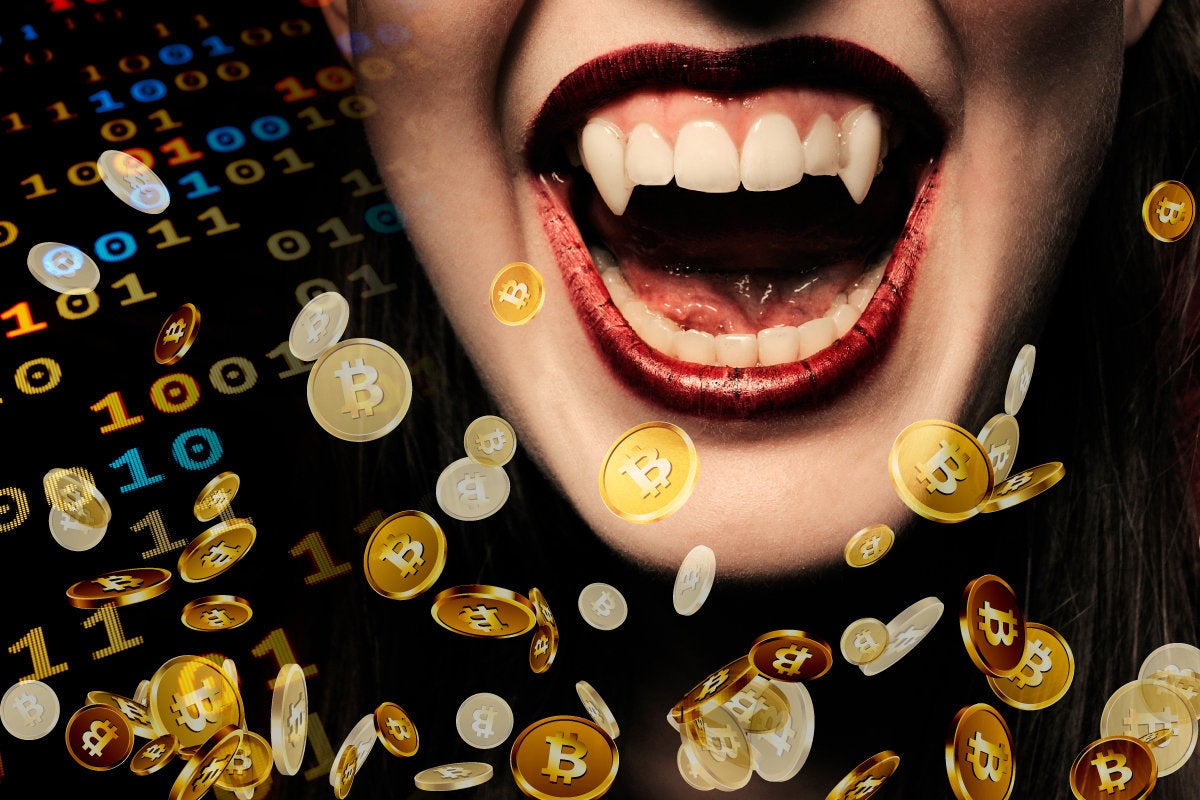 Reference
1. https://www.ibm.com/security/data-security
2. http://blog.ioncube.com/