Current Page : Home
Online marketing 101: Social Media and Influencer
Online marketing 101: Social Media and Influencer
2019-02-10 13:58:00
Renee

Original

4215
Have you heard of Melted Cheese?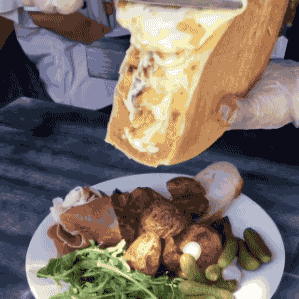 This course is originally from Swiss and nothing special until an Influencer posted a video on Facebook in 2017. The restaurant where the video was taken is overbooked ever since with an increase of over one million dollars in its turnover in a short time.
https://www.facebook.com/1413475698959824/posts/1535765220064204/
Click the link to view the video posted on Facebook
This is the power of social media.
Social Media Platforms
According to Captiv8, an influencer marketing tool and service provider, pricing of posts on YouTube, Facebook, Instagram, Snapchat, Vine, and Twitter vary as shown below.
Let's say you have 100,000 followers on YouTube. A brand wants you to post a video about it, the money you are going to get paid is $12,500 on average. If you have the same number of followers on Facebook, you will get paid by $6,250. Based on the quotations show in the diagram below, YouTube is the most valuable social media platform. If you are considering posting anything on a social medium platform, YouTube is the right platform to choose.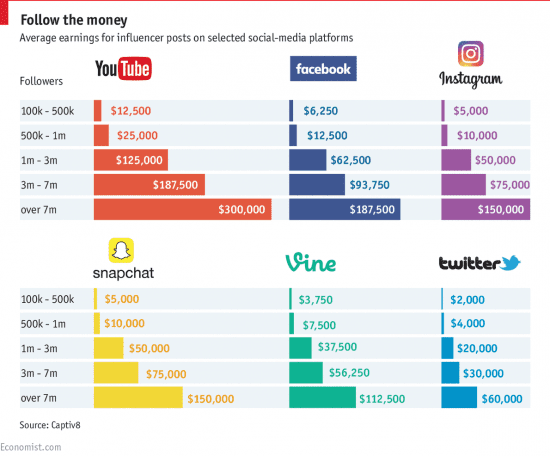 Influencer Tier
Now you know that YouTube is the most popular platform, the next thing to do is to choose someone who has enormous influence with the best ROI.
Influencer refers to a person with the ability to influence potential buyers of a product or service by promoting or recommending the items on social media. Influencers can be categorized into 5 tiers by the number of followers.
Tier 1: Icon

Tier 2: Trailblazer

Tier 3: Influencer

Tier 4: Micro Influencer

Tier 5: Super Micro Influencer
If you want to buy influencer content, you should know the CPM of each tier. CPM refers to the cost per a thousand impression. According to the data shown in the image above, you might wonder why Tier 3 influencer has the best cost performance. Tier 1 has a large number of followers. However, different followers have different tastes. Consequently, the content could not be liked by all of them.
Why using influencer marketing?
Compared to the brand-created content, 51% of the influencer content is outperformed (12% greatly outperformed plus 39% somewhat outperformed).
In terms of the reach and impact, the influencer content can reach and impact more even after you spend money on it.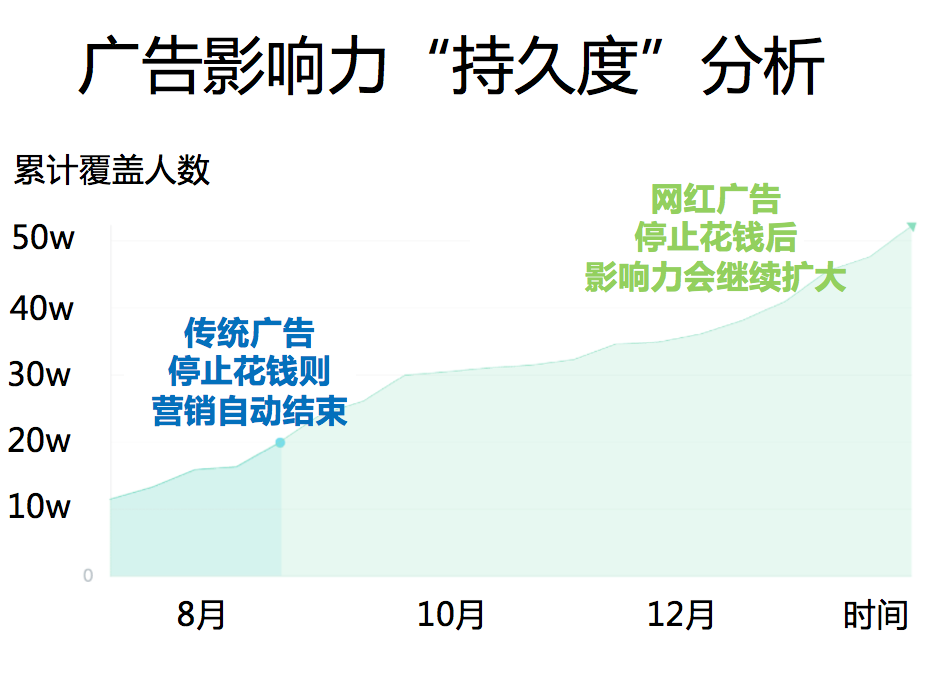 The x-axis is Time and the y-axis is the number of audiences. You spend the same on both the influencer content and the brand-created content in August. When you stop spending any in the next month, the brand-created content will stop reaching more audience. Meanwhile, the influencer content will continue to reach and impact more audience until the end of the year. Isn't it obvious that the ROI of influencer content is more than that of the brand-created content?
Reference
https://en.wikipedia.org/wiki/Social_media_marketing

https://www.huxiu.com/article/236989.html

https://www.stedavies.com/social-media-influencer/

https://influencermarketinghub.com/influencer-marketing-statistics-quotes-facts/