Current Page : Home
Top 5 Wordpress alternatives 2018
Top 5 Wordpress alternatives 2018
2018-04-11 15:08:00
Amber

Original

5444
With numerous CMS available, you might feel lost and don't know which one to choose. You have to compare all the pros and cons of the CMSes and make your decision. Here is a list of things you should look for in a CMS and 5 CMS tools that have been tested by thousands of users and are provn to be great WordPress alternatives.
Things that you should pay attention to
Features
Editor
User Interaction

Customization
Roles and Permissions
Version Control
Support

5 Recommended CMS tools

Blogger
For starters, Blogger.com is your first choice. logger is strictly a blogging tool. It is easy to use and offers many templates likes WordPress. Besides, you can convert Template from WordPress to Blogger.
Creating content is easy in Blogger, with interface that resembles Google Docs. It can be integrated to Adsense.
Drupal
It's perhaps the most technical and the most powerful of the trifecta and requires the most skill to use to its full potential. Drupal offers better taxonomies, which makes it great for organizing sites with huge amounts of data. It also has advanced user management and multilingual support.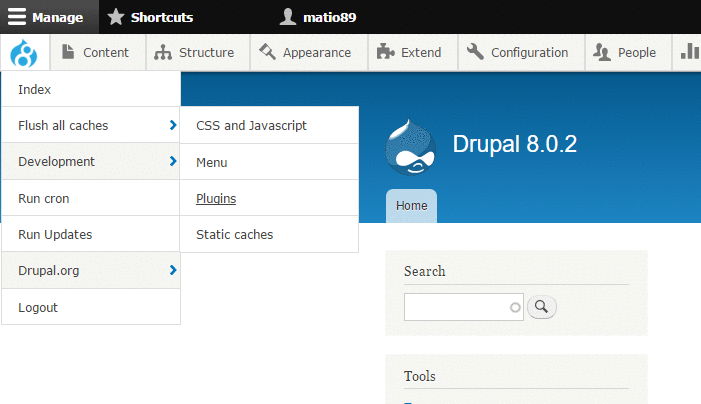 J

oo

m

la
Joomla was first released in 2005, which is almost as old as WordPress. It was the powerful competitor to WrodPress in the mid-2000s. Although WP has pulled ahead, Joomla has more robust tools for managing users and communities.
Joomla may seem a bit intimidating due to the technical appearance of the admin panel. WordPress is a lot more user-friendly.
Zsite
Zsite is open source and flexible for extension. Zsite is for companies which need marketing websites, so we focus functions on online marketing features. Zsite has functions such as article, product, member, comment, help, blog, so to cater to online marketing. It also offers quite inclusive e-shop and membership.
SEO is another strong feature of Zsite. Zsite can do statistic analysis. Even there is only a visitor to your website, you will see it from the statistic report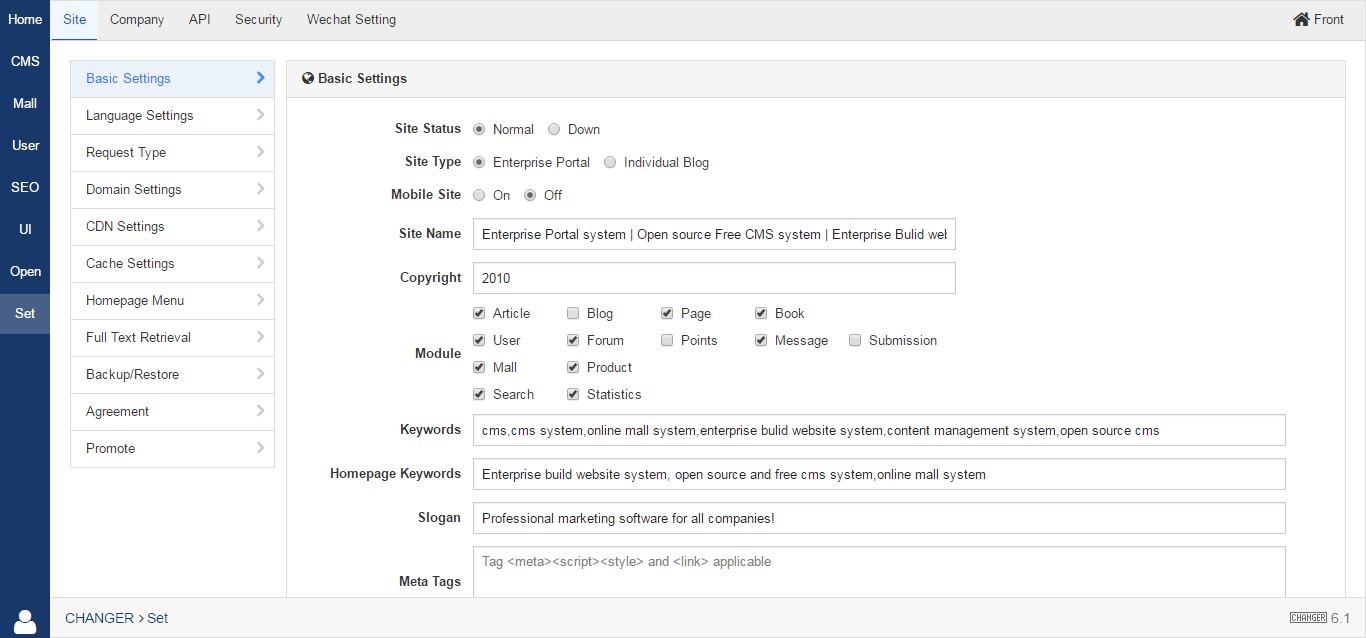 Wix
I personally like Wix. It is the best all-round drag and drop website builder in the market today. Wix is online CMS and free, and it is easy to get started building your website. You only need to pay the hosting or domain name you want to buy via Wix.
Wix is also a versatile e-commerce website builder that is ideal for small/independent businesses. It offers you a huge range of professionally designed e-commerce templates, includes all the essential features to get your store up and running, and offers integrated marketing features to help you promote your store too.
---
If you know other CMS that is perfect WordPress alternatives, leave your comment below:)